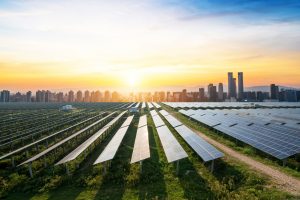 Online
The Paris Agreement. Offsetting in international aviation. Compliance carbon markets. National and subnational regulations. What do these recent and rapidly changing developments mean for voluntary carbon markets?
Ecosystem Marketplace welcomes you to our first presentation of our forthcoming report, Voluntary Carbon Markets: Q1 2018 Outlooks and Trends (limited version will be available July 25th). Join us to receive the latest first-quarter 2018 data on offset issuances, transactions, and retirements, and, an in-depth outlook of the major upcoming policy decisions that might radically change the voluntary carbon markets. We'll also provide a brief overview of voluntary markets and how they work.
The webinar will be held on Tuesday, July 31st at 10 am EDT. Click here to register.
Sponsors: