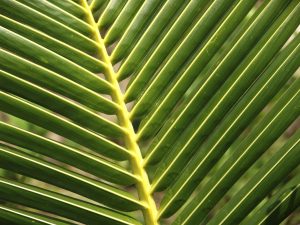 Online
Delivering on Supply Chain Commitments: Closing the Accountability Loop in 2020 and Beyond
The past two years have seen rapid progress in the emergence of norms and best practices for setting and implementing commitments to eliminate deforestation, ecosystem conversion, and human rights abuses from supply chains. There has also been a proliferation of tools and approaches for the evaluation of company progress and performance.
In this webinar, we discuss how companies can use newly available tools and platforms to deliver on their supply chain commitments. We also assess how they can accurately and effectively measure and demonstrate that success.
We discuss:
What is the Accountability Framework, and how can it be used to strengthen and accelerate company commitments.
What are the latest developments and new norms around supply chain transparency?
How the Accountability Framework guides corporate reporting.
Speakers:
Dr. Leah Samberg, Staff Scientist with the Rainforest Alliance and the Accountability Framework Initiative
Philip Rothrock, Senior Associate with Forest Trends Supply Change Initiative
The webinar was held on July 25, 2019 at 10:00-11:00 EDT/15:00-16:00 BST. 
Listen to the webinar audio below. Accompanying presentation: Presentation Slides