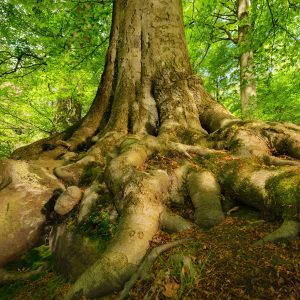 Anderson House - The Society of the Cincinnati, 2118 Massachusetts Avenue NW, Washington, DC 20008
For two decades, Forest Trends has pioneered the idea that creating economic value in our forests and natural ecosystems is one of the most powerful strategies for protecting them.
That idea has taken us to incredible places. We incubated a fledgling movement promoting "natural infrastructure" for water and climate security in Peru that is now national policy. We've helped build supply chains in Southeast Asia that create new economic opportunities for rural communities and keep the region's vast forests intact. We launched a "Rainforest-to-Table" culinary movement in the Amazon working with celebrity chefs, scientists, activists, and entrepreneurs to protect the region's unparalleled biodiversity. And that's just our last few years!
We have always worked a little differently. We stay nimble, entrepreneurial, and committed to building strong local coalitions. We could not have achieved any of the above without the encouragement, guidance, and dedication of our partners and supporters.
We're planning an evening of inspiring ideas, music, art, and great food to celebrate all of our incredible partners and think together about the road ahead.
Please contact us if you are interested in attending this event.