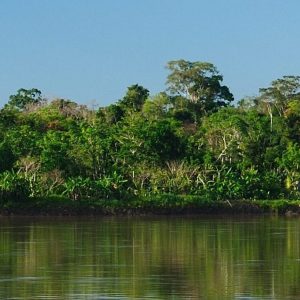 Mandarin Oriental, 1330 Maryland Avenue SW, Washington, D.C.
Join AEMI and Forest Trends for a high-level gathering of public, private, and philanthropic communities in forestry, carbon, ecological restoration, water resources management, and corporate sustainability.
Connect and network with leaders from corporations, local, state and federal agencies, regulators, consultants, providers, and users of offsets, policymakers, nonprofits and universities.
This working summit will advance natural infrastructure and tools that address climate change, including:
Leveraging public, private, and philanthropic investments in natural infrastructure for disaster resilience
Cross-boundary public and private investments for habitat, climate and water quality
Adapting market tools and methodologies for supply chain management of impacts on climate, biodiversity, communities, and water.
Market-based mechanisms and strategies
Investment strategies with multiple benefits for climate, water, biodiversity, and communities
Learn more and register at www.envmarketsandfinancesummit.com.