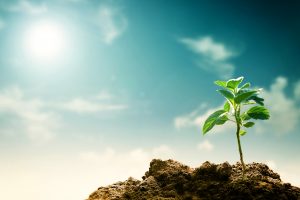 Virtual
Join Forest Trends' Ecosystem Marketplace, its Visionary Partners, Strategic Supporters, and Global Carbon Survey Respondents on Wednesday, September 15, 2021 at 10:00 EDT for a complimentary EM Insights Event.
Ecosystem Marketplace will be launching the latest State of the Voluntary Carbon Markets 2021 report, demonstrating new features in the EM Data Intelligence & Analytics Dashboard, and hearing from a panel of carbon markets leaders on dynamics and outlook in the voluntary markets – including Forest Trends' Fellow Brad Gentry.
The event will be moderated by Stephen Donofrio, Director of Ecosystem Marketplace, and will include a presentation on the State of the VCM by EM staff, complimented by insight from over a dozen speakers.
Wed., Sept. 15, 2021 | 10:00 am – 11:30 am ET
To learn about Forest Trends' Ecosystem Marketplace, visit: https://www.ecosystemmarketplace.com/about-us/