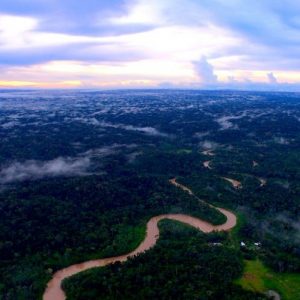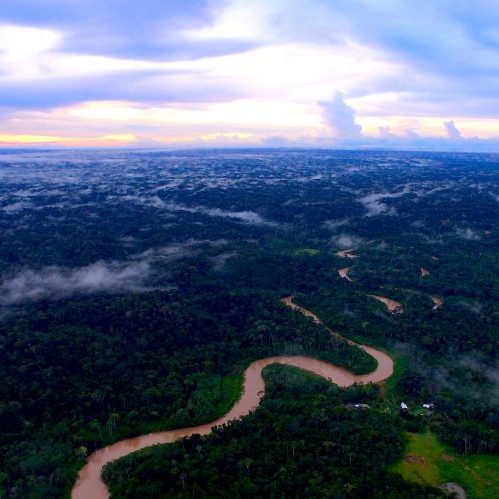 IFEMA - Feria de Madrid, Blue Zone, Room 5
When: Thursday, December 12, 2019, 1:15 – 2:45 pm
Where: Blue Zone, Room 5
Join Forest Trends and Amazonian indigenous leaders, academics, specialized media, Peruvian government representatives, donor countries, environmentalists and UN and multilateral agencies to discuss Indigenous climate action in the Amazon.
Invisible Contribution, Unilateral Compensation:
The climate programs (NDC, ER-PD, ERPA) have neither measured nor valued the climate contributions of indigenous territories. Addressing payments for indigenous people in long-term climate programs (NDC, ERPD, ERPA) and ongoing projects will have crucial repercussions. These programs will mark the future of climate action and accompaniment is necessary. Faced with these challenges, we must find synergies between civil society, indigenous communities, authorities on ERPD-ERPA programs, multilaterals and the United Nations.
Topics include:
The destruction of the Amazon
Indigenous climate ambition to meet Nationally Determined Contributions and "pay for results" climate finance mechanisms
Territorial control and indigenous autonomous governments
Indigenous REDD+: Contributions and equitable retribution
Achievements and innovations in climate law regulation in Peru
The role of "green" agribusiness