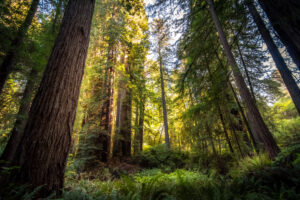 Cornell Club, New York City
March 13-14, 2023 | New York City
REGISTER for in-person and virtual sessions
Managing Director of Ecosystem Marketplace, Stephen Donofrio, is speaking on day 1 as part of a CarbonTech and Market Update Session.
The Coming Convergence of the Voluntary and Compliance Carbon Markets
Monday, March 13
2:30pm EST (in-person)
This conference is aimed at building a sustainable finance system for responsible investing and the changing role of business, covering cutting edge content and industry developments, and featuring the leading practitioners in sustainability. The 2023 Wall Street Green Summit agenda is focused on key topical areas of ESG Investing & Reporting, Carbon Markets and Finance, Clean Energy solutions to climate change, and Greening Clean Transportation.