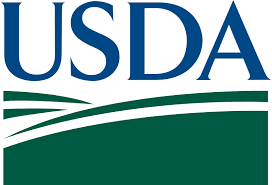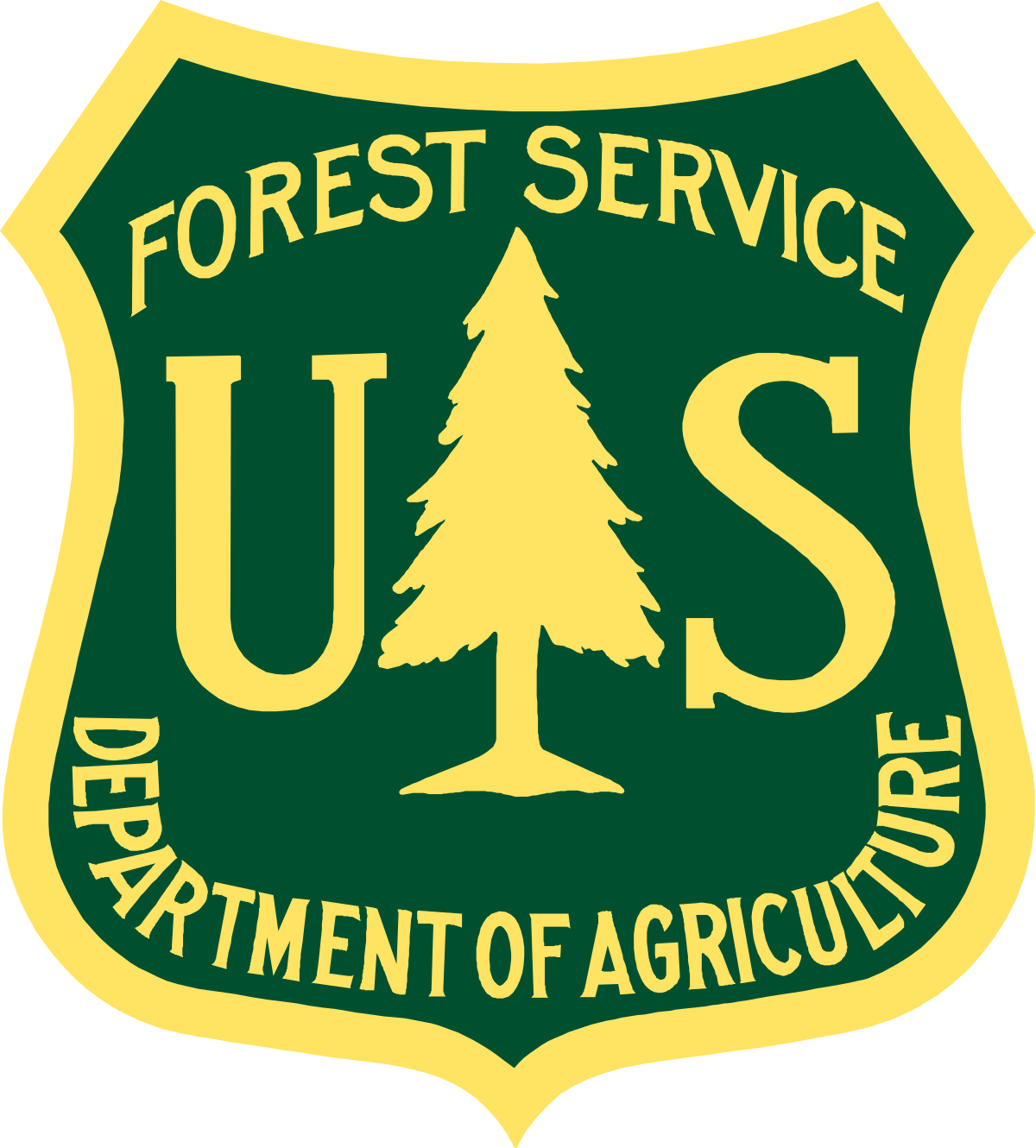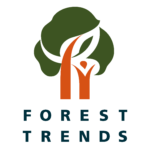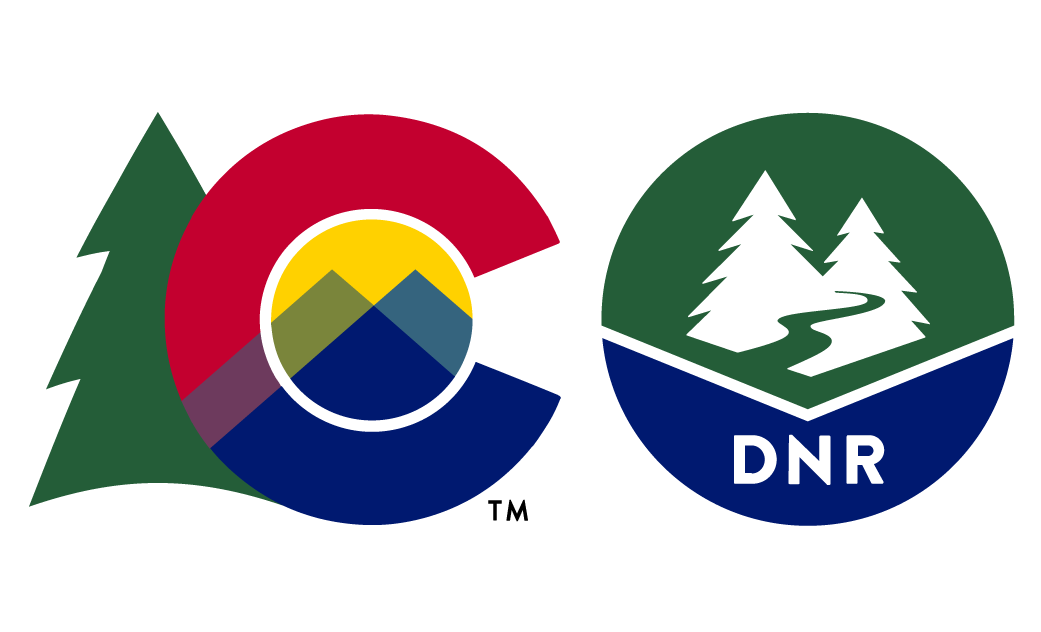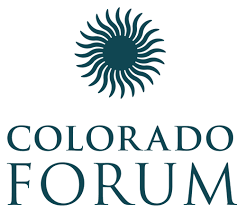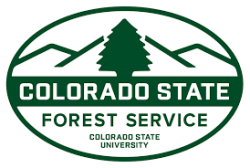 ---
---
Wildfire in Colorado is reaching crisis proportions. Over the last three years, Colorado has endured four of the five largest fires in state history. In 2020 alone the Cameron, East Troublesome, and Pine Gulch fires consumed more than 540,000 acres. In 2021 the Marshall Fire became the most destructive in Colorado's history, destroying over 30 commercial structures and 1,000 homes, and amounting to $2 billion in property losses.
Megafires are no longer an occasional occurrence, but the new reality. Wildfire impacts all of us and threatens the values we hold dear as Coloradans: our clean air, water supplies, infrastructure, recreation, and scenic beauty—all of which contribute to our outstanding quality of life.
This crisis will continue to escalate in the absence of a broad public-private strategy that can protect Colorado and deliver long-term solutions at scale.
The Wildfire and Forests Innovation Summit will bring together federal land managers, leading business organizations, companies, financial institutions, and political leadership in Colorado, as well as the technology sector, major nonprofits, research institutions, and conservation groups, to build on the Forest Service's Wildfire Crisis Strategy investment and catalyze new public-private partnership approaches to respond to the wildfire crisis.
The Summit will begin critical work on a shared vision for a vibrant 21st-century Colorado Front Range, with flourishing, sustainable cities, an economy driven in part by innovative new bioeconomy industries and technologies, and outstanding quality of life for Coloradans. Key themes of the Summit include:
The wildfire crisis and emerging role for Colorado's business community
Innovations in public-private collaboration for forest health
Market and finance breakthroughs in wood innovations and conservation finance
This is an invitation-only event. Questions? Please email us at info@nullforest-trends.org.
---
AGENDA
A detailed agenda for the Summit is forthcoming and will be shared via email with all registrants.
---
---
ACCOMMODATIONS
Hyatt Regency Denver at Colorado Convention Center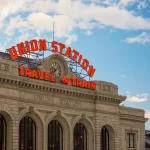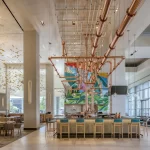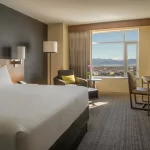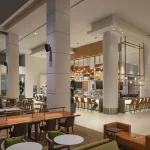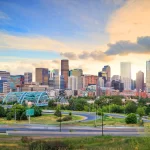 Hyatt Regency Denver is situated in the heart of downtown Denver adjacent to the Colorado Convention Center. Guests can take in the beauty of Denver with sweeping views of the Rocky Mountains and Denver skyline atop the 27th bar, Peaks Lounge. Assembly Hall Bar + Market and Former Saint Craft Kitchen and Taps offers guests a variety of additional dining options from morning to night. Guests can continue their fitness routine while on the road with an indoor pool, outdoor hot tub, and fitness center featuring Peloton bikes. Spacious event spaces with abundant natural light allow for ease of flow and ample networking areas. With a prime location steps from the famed 16th Street Mall, Larimer Square, and Ball Arena, Hyatt Regency Denver can't wait to welcome you to the Mile High City.
To reserve your room under our special group rate, please visit: Forest Trends Association (hyatt.com).
Government rate is available! Please contact Lorraine Kirby at lorraine.kirby@nullhyatt.com.