RELEASE
Communities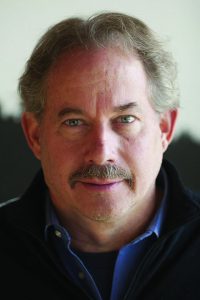 The Schwab Foundation selected Michael Jenkins as one of 33 social entrepreneurs in recognition of his innovative work around building and strengthening markets for ecosystem services — and its global impact.
The Schwab Foundation community of Social Entrepreneurs includes more than 300 members from 60 countries. Schwab Foundation Social Entrepreneurs are an integral part of the World Economic
Forum, "an international institution committed to improving the state of the world through public-private cooperation in the spirit of global citizenship."
"Social entrepreneurs are crucial to the global conversation about inclusive growth; they are innovators who use market forces and business discipline to provide solutions for local problems and improve the lives of low-income and marginalized people," says Katherine Milligan, Director and Head of the Schwab Foundation.
To learn more about the Social Schwab Foundation's Social Entrepreneurs of the Year 2015 Awardees, click here.