The UK Parliament is set to vote on the 25-year UK Environment Bill after their 2020 summer recess. The Bill could include a requirement for mandatory supply chain Due Diligence by importers or retailers of agricultural commodities at risk of being produced on deforested land.
The United States Congress is considering similar action. There are interesting lessons to be learned from US legislative approaches designed to tackle labor and human rights exploitation, which are now being employed in a draft US bill to address illegal deforestation in commodity chains as well. These US legislative approaches have proven workable and impactful, even in complex supply chains involving vulnerable people in rural areas. As the UK develops its own due diligence legislation for forest risk commodities, much can be learnt from the structure and implementation of this US legal framework.
The UK Environment Plan
In 2018, the UK government published its 25-year Environment Plan, stating that: "The UK is determined to make good on its clear commitments to support companies to implement zero-deforestation supply chains…Our goal is to create demand-side incentives for sustainable international sourcing at home."
The plan was confident, the ambition clear. Yet two years later, the policy progress required to fulfill it remains elusive.
Members of Parliament are scheduled to vote on a delayed UK Environment Bill after the 2020 summer recess. It is, however, unclear whether they will accept the inclusion of an amendment mandating due diligence processes that would mitigate the risk of deforestation across company supply chains, which was put forward by an opposition MP with the support of WWF.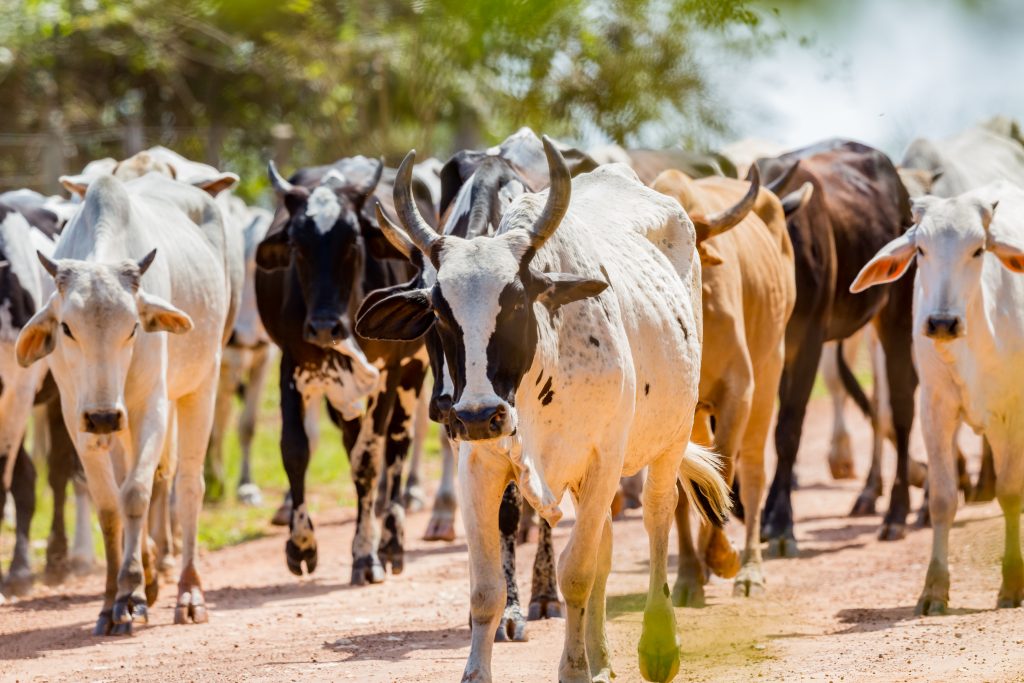 In 2019 the UK Government convened a high-level Global Resource Initiative (GRI) taskforce of representatives from leading businesses and environmental groups, as part of its commitment in the 25 Year Environment Plan to leave a lighter footprint on the global environment. The taskforce's aim was to complement existing work to promote sustainable commodities, and help the UK meet the government's recent commitment to net zero greenhouse gas emissions by 2050.  The Taskforce's Final recommendations report 2020 urged the UK to "introduce a mandatory due diligence obligation on business and finance," though the framework for acting on these recommendations also remains unclear.
The EU might provide some inspiration, since the European Commission is due to bring forward not one but two relevant legislative initiatives by Spring 2021. One, led by the Directorate General (DG) of Justice, is expected to have three elements: 1) directors' duties; 2) duties to integrate sustainability into corporate strategy and to set science-based targets; and 3) a corporate due diligence obligation.
Another, led by DG Environment, will focus explicitly on the placing of products associated with deforestation or forest degradation on the EU market. DG Environment is currently undertaking an Impact Assessment and looking at a range of different options, including not only due diligence, but also mandatory labelling, learning from the Illegal, Unreported and Unregulated (IUU) fishing experience and Green Finance, among others.
While these EC initiatives are extremely promising, less-examined mechanisms in the United States may prove more instructive still. A draft bill authored by senator Brian Schatz would prohibit companies from importing forest risk commodities if they were produced on illegally cleared land. The mechanism would be implemented through a reporting requirement and a "reasonable care" standard. The most recent version applies to soy, cattle, palm, cocoa and rubber initially, and draws heavily on the US Lacey Act. However, it also draws on key powers embedded in the 1930s Tariffs Act and the Obama-era Trade Facilitation and Trade Enforcement Act.
That these existing US mechanisms, designed to tackle labor and human rights exploitation, might now be employed in a bill to address illegal deforestation should be no surprise. Over the last few years, they have proven workable and impactful, even in complex supply chains involving vulnerable people in rural areas. As the UK develops its own due diligence legislation for forest risk commodities, there is therefore much to be learnt from the structure and implementation of this US legal framework.
The US Trade Facilitation and Trade Enforcement Act
The US does not have a mandatory human rights due diligence requirement in place. However, a 1996 amendment to the 1930 US Tariffs Act, embedded in the Trade Facilitation and Trade Enforcement Act (TFFA), grants the US Customs and Border Protection Agency (CBP) powers to exclude whole categories of products from the American market given sufficient evidence that they are at significant risk of being produced with forced labor. Companies are then required to demonstrate through due diligence that their imported goods are free from this taint.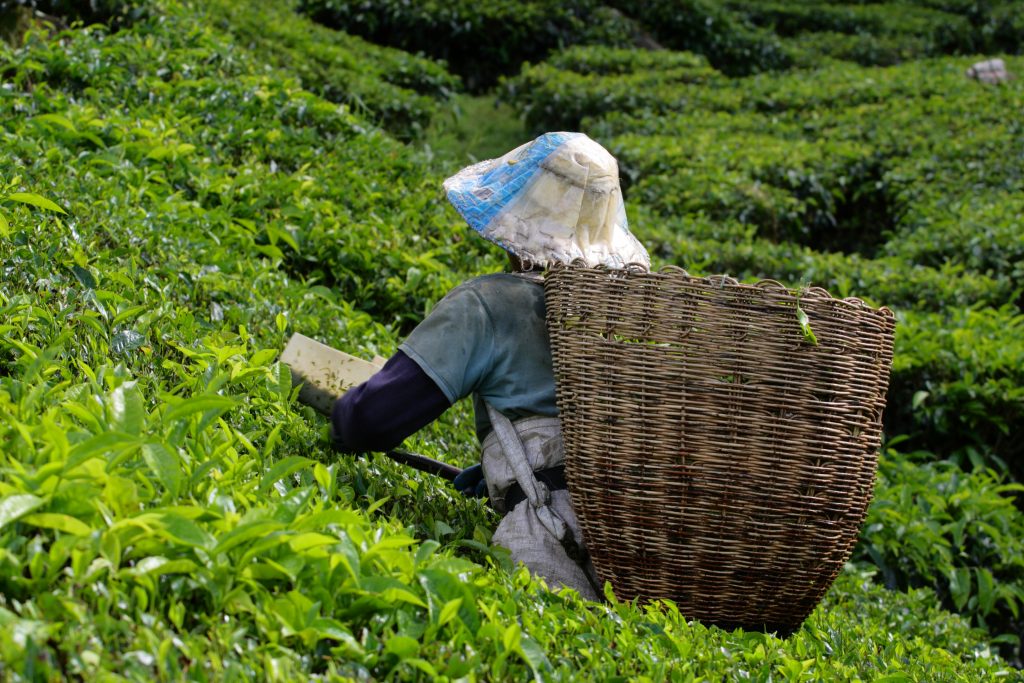 The past few years provide ample examples of these powers being initiated and put into action. In April 2020, for example, a Hong-Kong-based anti-trafficking NGO called Liberty Shared filed a petition against Malaysian palm oil company Sime Darby Plantation Bhd with the CBP, on the grounds of alleged child labour. It followed two formal petitions to the CBP in 2019 that sought to halt the importation of palm oil products produced by FGV Holdings Berhad, citing forced labour. The complaints are currently under investigation.
Another landmark case has developed further. In late 2019 the CBP blocked the import of tobacco and tobacco products from Malawi, a sector with well-documented cases of forced labour and child labour, after a group of Malawian farmers and their families took a case against British American Tobacco in UK courts. The case was based on an accusation of unjust enrichment by the labourers. Allegations included farmers' having no choice but to make their children work excessive hours, which kept children out of school and exposed them to toxic pesticides.
The legal case has not yet concluded, but the US import block has already sent shockwaves through the tobacco industry. Malawi's tobacco exports represent about 20% of its national income and over 50% of export earnings. The US is one of its principal markets. Just one tobacco company, Alliance One International, LLC, has subsequently been granted an exemption from the order, after the CBP evaluated and approved its social compliance program and efforts to mitigate the risks of forced labour in its supply chain, benchmarking them against the OECD Due Diligence for Agriculture Guidelines.
More recently, another investigation has opened in the cocoa sector in Ivory Coast, indicating that companies importing cocoa will need to meet similar due diligence standards in order to maintain US market access in the medium to long term.
Useful lessons for the UK
A decade of voluntary commitments by forest risk commodity traders and food retailers to eliminate deforestation products from their supply chains has failed to produce the quantum change in deforestation rates necessary to tackle the climate crisis. While there is a place for inspirational brand statements, and voluntary action has, in some cases, resulted in technical breakthroughs, for example on traceability, it is now widely accepted that demand-side regulation, combined with significant penalties for non-compliance, will be needed to change mainstream business models.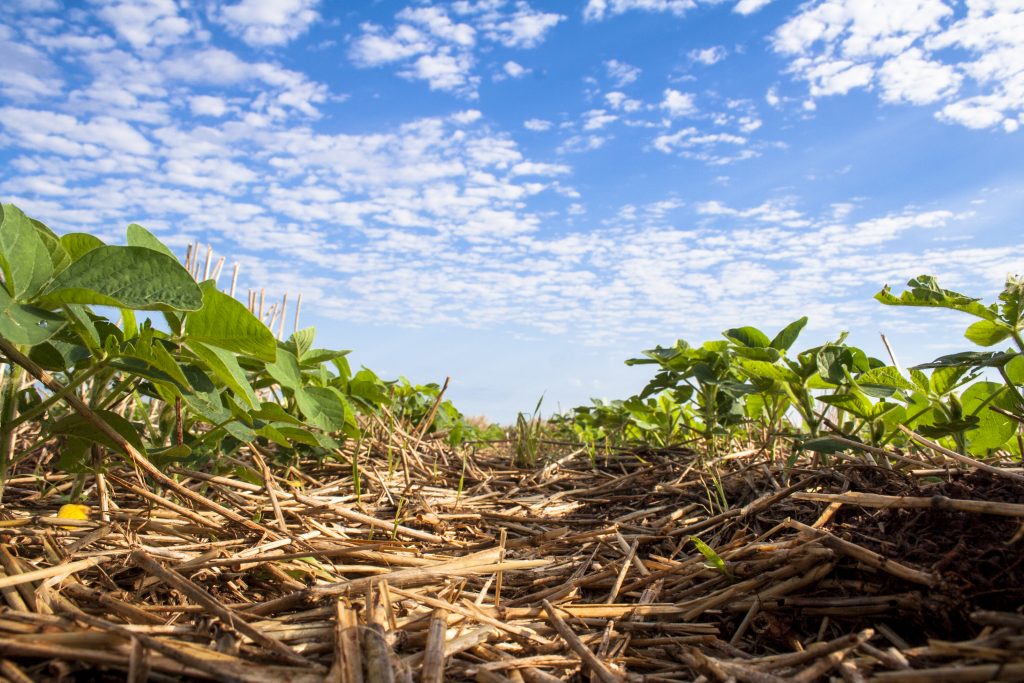 The following key elements could be considered in developing a UK approach:
Penalties: One lesson from the US approach is that the "stick" in a "carrot and stick" approach cannot merely amount to fines that can easily be absorbed in the cost of doing business and handed off to shareholders or consumers. Instead, the Trade Facilitation and Trade Enforcement Act works explicitly to leverage supply chain disruption – closing the market itself – in order to force companies to engage with their responsibilities.
Burden of Proof: The 2017 French Loi de Vigilance is often seen as the model for an EU-level human rights and environmental due diligence law. Yet, early indications of how French courts will adjudicate cases brought under that law appear weak compared to the sector-wide sanctions used in the US on the basis of reasonable, rather than conclusive, evidence of forced and child labour.
In January, proceedings against Total Oil regarding actions of a subsidiary in Uganda – the first case brought under the French law – were rejected by the court in favour of commercial arbitration. Unless a subsequent appeal brought by the plaintiffs is upheld, this move is likely to fundamentally undermine the effectiveness of the legislation.
Recreating a legal mechanism similar to the French Loi de Vigilance – which relies so heavily on impoverished claimants from other jurisdictions bringing costly, complex cases in EU courts – risks turning any UK legislation into meaningless tokenism. It also exposes claimants to potentially existential threats. Ugandan witnesses who testified in the Total Oil case in January 2020 have reportedly been threatened.
Government published guidelines: Since the Trade Facilitation and Trade Enforcement Act was enacted, the US Bureau of International Labor Affairs has produced lists of goods, classified by nation, that carry a heightened risk of being manufactured through forced and child labour. These lists alert companies to their level of risk and facilitate enforcement of the Act. The Bureau also publishes guidance on how to use OECD Due Diligence guidelines to ensure that supply chains are clean, and is involved in taking and assessing the validity of complaints along with CBP.
Protectionism: The Tariffs Act was born of a protectionist legal instinct. It only became useful in a global humanitarian context when it was stripped of its domestic caveats and resources were made available for its implementation, and to support assessments on the ground in source countries. The UK will need to walk a similar line between ethical trade and protectionism as it enacts its own laws in this sphere, if it aims to have a positive impact on forests.
Conclusion
The COVID-19 pandemic has unarguably tightened purse strings. However, it has also provided powerful evidence that while a race to the bottom – sourcing ever-cheaper materials while degrading and destroying ecosystems – might bring short-term profits, it can also create catastrophic long-term effects. The argument for regulating global supply chains and sharing value more equally among different actors has never been stronger.
---
Viewpoints showcases expert analysis and commentary from the Forest Trends team.
Connect with us on Facebook and Twitter to follow our latest work.