On June 20, 2016, China issued a new policy regulating all government purchases of office furniture (see note at bottom). The main objective of this new public procurement policy, the Configuration Standards of Office Equipment and Furniture Procured by all Administrative Units of the Central Government (hereinafter referred to as the "Standards") is to help manage state assets and budget in the midst of the country's ongoing economic downturn.
The Standards – available in Chinese, here – became effective on July 1, 2016 and apply to all administrative units of China's central government and the Communist Party of China (CPC). They define criteria that aim to reduce excessive government spending in favor of more modest budgets, like the type of product categories that can be purchased (including 12 categories of office furniture, such as desks); the maximum number of pieces to be allocated per staff; price caps; and the minimum number of years before a piece of furniture can be replaced. The Standards also stress that "any office shall not be luxuriously furnished, and office furniture procured shall not be made of precious wood."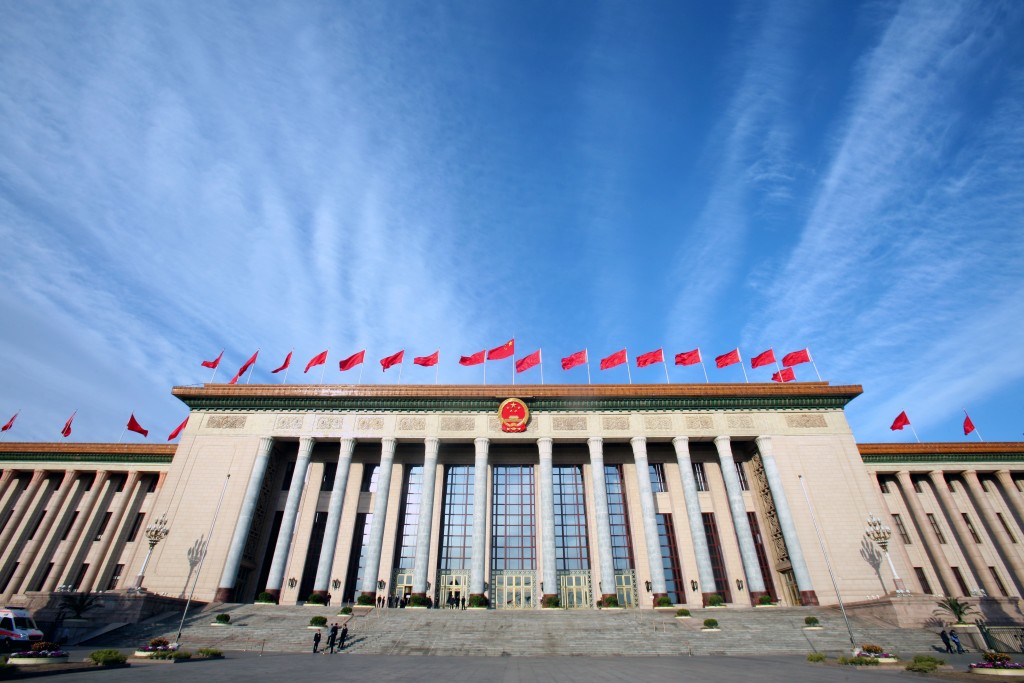 While a definition of "precious wood" is not provided, it is often understood as a class of wood species that is "highly valued for a range of valuable inherent qualities including appearance, tone, physical, scent, chemical, medicinal or spiritual properties, and that is rare or of limited availability." In practice, species with these characteristics generally command higher prices; many fall under the "rosewood" classification (hongmu in Chinese). A major category of precious woods, rosewood comprises a wide array of red-hued, high-value hardwood tree species native to tropical forests, 33 of which are officially classified as hongmu according to a 2000 Chinese standard.
A Ministry of Finance official confirmed that the going rate for high-value wood furniture is likely to exceed the price caps set in the Standards, making it nearly impossible, in theory, for government agencies to legally purchase such furniture for their office. If the standards are properly enforced, government offices will procure furniture made from lower-value species or wood-based panels. However, the same Ministry official noted that the Standards would not apply to furniture used for ceremonial diplomatic occasions, which are often ornate and command a high price.
Given the lack of data on the proportion of government office furniture made from high-value species, it is hard to predict the impact this measure will have on the demand of precious woods. However, the Standards send an important signal that the Chinese government will now regulate use of high-value timber in the public sector.
Note: The Configuration Standards of Office Equipment and Furniture Procured by all Administrative Units of the Central Government was jointly issued by China's Ministry of Finance, the General Office of the National People's Congress (NPC) Standing Committee, the General Office of the Chinese People's Political Consultative Congress (CPPCC) National Committee, the National Government Offices Administration, and the Departmental Affairs Management Bureaus of the Central Committee of the Communist Party of China (CPC). A complete text of the Standards, in Chinese, can be found here.
---
Viewpoints showcases expert analysis and commentary from the Forest Trends team.
Connect with us on Facebook and Twitter to follow our latest work.