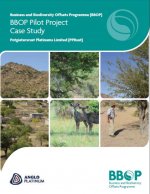 View Publication
Case study of the AngloAmerican BBOP pilot biodiversity offset in South Africa. Published in 2009.
X
Success!
Thank you for signing up.
Houston, we have a problem.
We had a problem signing you up. Please try again, and if the problem persists, please let us know via our
contact form
.