<< Back
Claudia Lebel
Public Investment Specialist
Natural Infrastructure for Water Security (NIWS) Project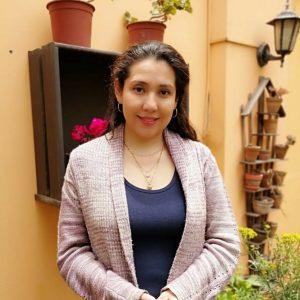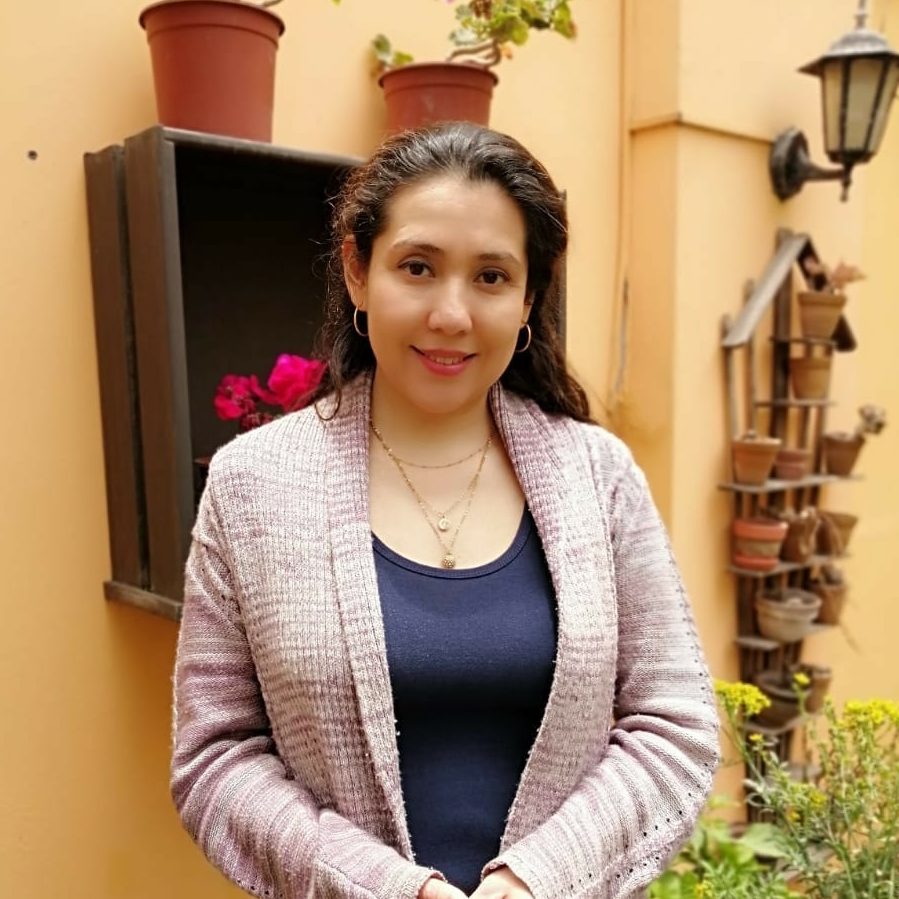 Claudia is a Forestry Engineer from the Universidad Nacional Agraria La Molina, with 9 years of professional experience in the management of sustainable development projects, conservation strategies, ecosystem restoration and recovery, generation of mechanisms for the retribution of ecosystem services, and evaluation of natural infrastructure projects within the framework of invierte.pe.
Sorry, there are no matching publications.
Sorry, there are no matching blog posts.