<< Back
Agustin Nervi
Private Sector Engagement and Value Chains Specialist
Natural Infrastructure for Water Security (NIWS) Project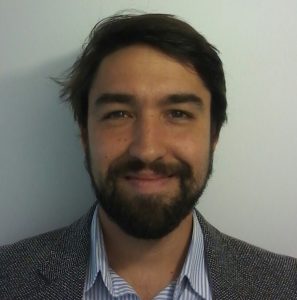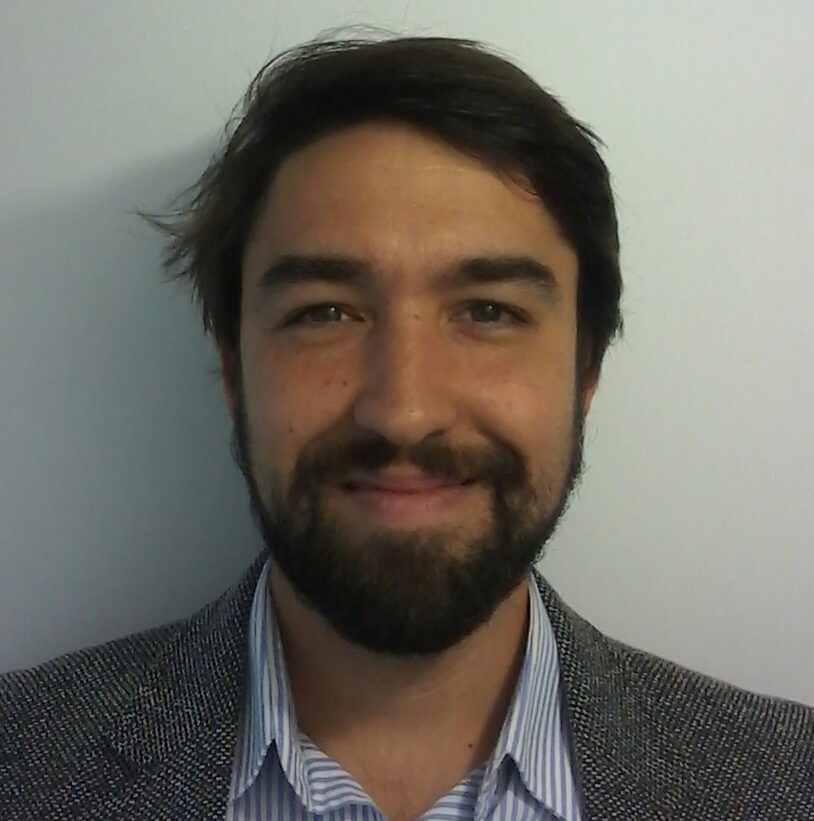 Agustin holds a BSc in Economics from Universidad de Buenos Aires-Argentina and a MA in Agribusiness & International Rural Development from Lincoln University-New Zealand. At the NIWS Project, he leads relationships with private companies investing in watershed ecosystems to secure long-term access to water, while providing guidance on sustainable value chain development. He also liaises with government and civil society stakeholders to leverage project financing, increase value for communities, corporations, and responsible buyers, and develops business models working at the intersection of hydrological and economic analyses.
Sorry, there are no matching publications.
Sorry, there are no matching blog posts.