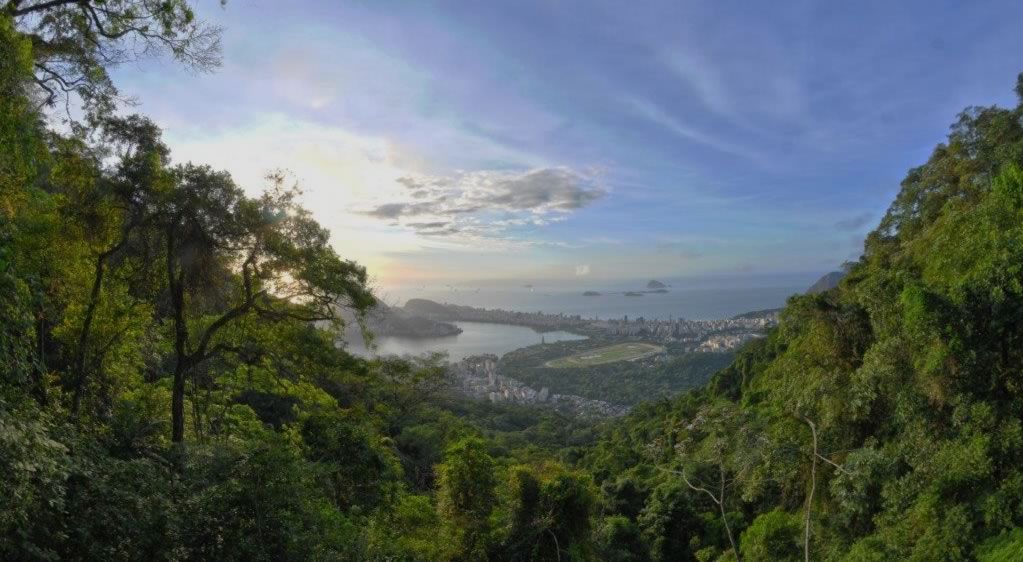 Nine philanthropic foundations have pledged $459 million to help indigenous people and forest people protect forests and slow climate change.
The announcement comes two days before the Global Climate Action Summit kicks off in San Francisco, bringing together climate change experts from around the world to focus on climate solutions. A key focus is land use, or the way we manage our forests, farms, and fields, which can get us 37 percent of the way to meeting the Paris Agreement targets, according to a study published published last year in Proceedings of the National Academies of the Sciences.
The nine foundations – specifically, ClimateWorks Foundation, David and Lucile Packard Foundation, Doris Duke Charitable Foundation, Ford Foundation, Gordon and Betty Moore Foundation, John D. and Catherine T. MacArthur Foundation, Margaret A. Cargill Philanthropies, Mulago Foundation, and The Rockefeller Foundation – have long been among the biggest funders of climate solutions.
"Worldwide, lands belonging to indigenous and local communities hold nearly 300 billion metric tons of carbon – equivalent to over 30 times global energy emissions in 2017," said Vicky Tauli-Corpuz, UN Special Rapporteur on the Rights of Indigenous Peoples, at a launch event hosted by the Climate and Land-Use Alliance (CALUA).
"If our rights as indigenous peoples are recognized, we can continue to protect these lands for generations to come," she added.