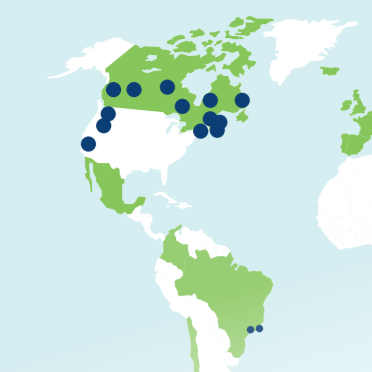 23 May 2017 | BARCELONA | Over the past five years, the number of carbon pricing initiatives that are either under development or on the drawing board has almost doubled, according to Carbon Pricing Watch 2017, a report released jointly by the World Bank and Ecofys at the Innovate4Climate Summit here today.
The report is a precursor to a larger report slated for release later in the year, and it identifies five programs implemented this year alone, as well as three implemented last year.
The two organizations also launched the Carbon Pricing Dashboard, which tracks carbon prices worldwide in government-run pricing initiatives, including both cap-and-trade initiatives and carbon taxes. It does not track prices in voluntary carbon markets.
As of 2017, more than 40 national and 25 subnational jurisdictions – responsible for around 25 per cent of global GHG emissions – are now putting a price on carbon, and pricing initiatives implemented and scheduled for implementation cover about half of the total emissions from these jurisdictions, the report said.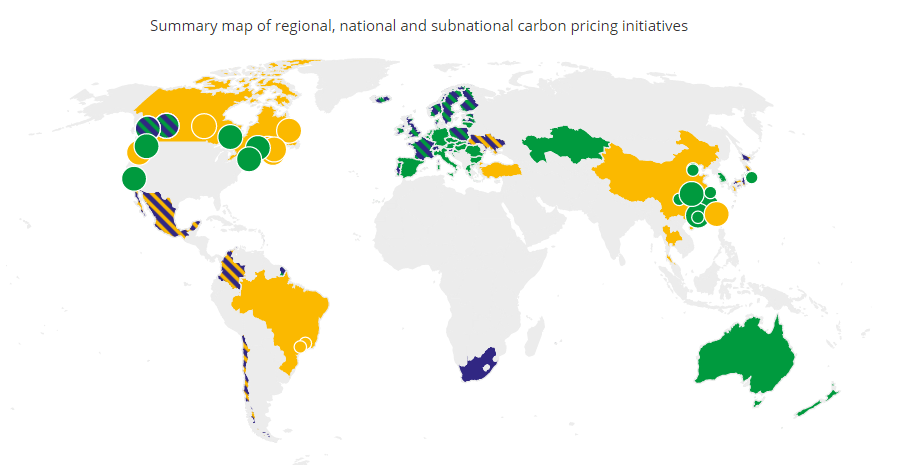 The dashboard will be updated manually, but will evolve as markets do.